Welcome to East Select Soccer
THE 2020 LAKE SUPERIOR OPEN REGISTRATION IS NOW OPEN
CLICK HERE TO REGISTER
East Select Soccer is a competitive summer soccer club located in Duluth Minnesota that offers unique soccer opportunities for kids wanting to enjoy the game in a fun and competitive atmosphere between February and July. From foreign professional coaches, team strength and conditioning, and hosting the areas largest soccer tournament. East Select Soccer is the place to enjoy the game for kids between the ages of 6-18.
*East Select Soccer is not affiliated with Duluth East High School or ISD709*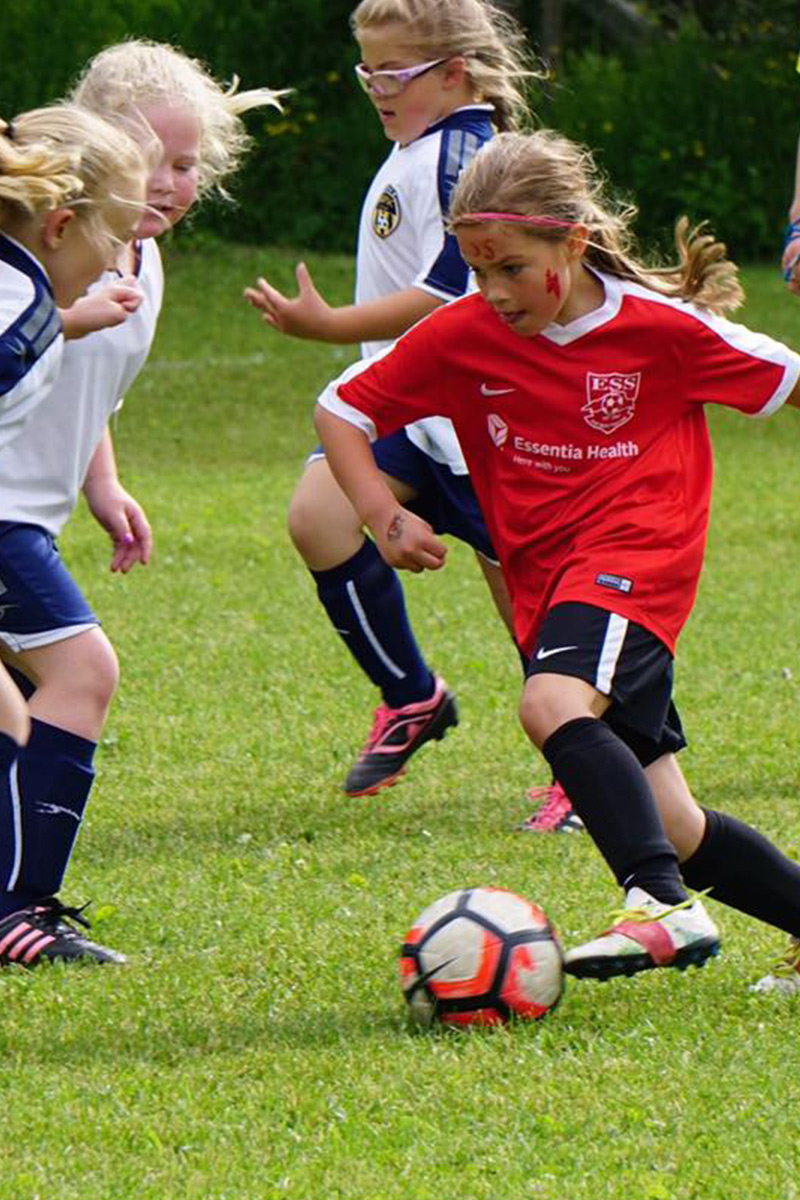 Contact a Coach
Feel free to contact any of our coaches or administrators with questions.